866.575.1250
Dallas, Texas
24*7 Customer Service
1-866-892-4249
Stamford, Connecticut, US
24x7 Customer Service
800 2747-5500
Hong Kong
24*7 Online Flight Booking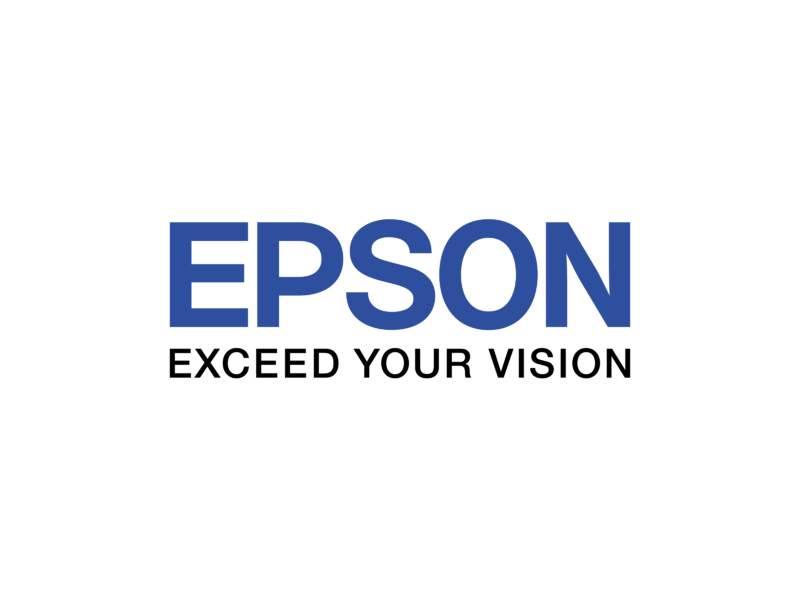 1 (800) 463-7766
Long Beach, CA
24*7 Online Support
Some good Reasons
10,000+ Business Listings

Over 10,000+ businesses are listed on the directory in different categories.

Covers 100+ Verticals

Over 100+ different business categories are covered!

Search & Appointment

Find the phone number and contact details of your desired business. Make a call & Book an appointment!

Visit & Review

Visit the store and write reviews about the business! Let others know your thought.