ContactForSupport - Online Phone Directory
ContactForSupport is a reputable online directory which is dedicated to providing extraordinary assistance since 2013. Our expertise lies in connecting the customers with officials easily, so that they no longer need to wait on call for long. We cater to different categories like airlines offices, airlines, airports, home security and more. Our broad management of information and resources ensures accurate and up-to-date details. Clients can rely on us for smooth services because we are 24/7 available. ContactForSupport is your go-to solution for top-notch customer support, whether it's in the context of airlines, online directories, airports, or travel-related issues. Thank us later for a pleasant experience!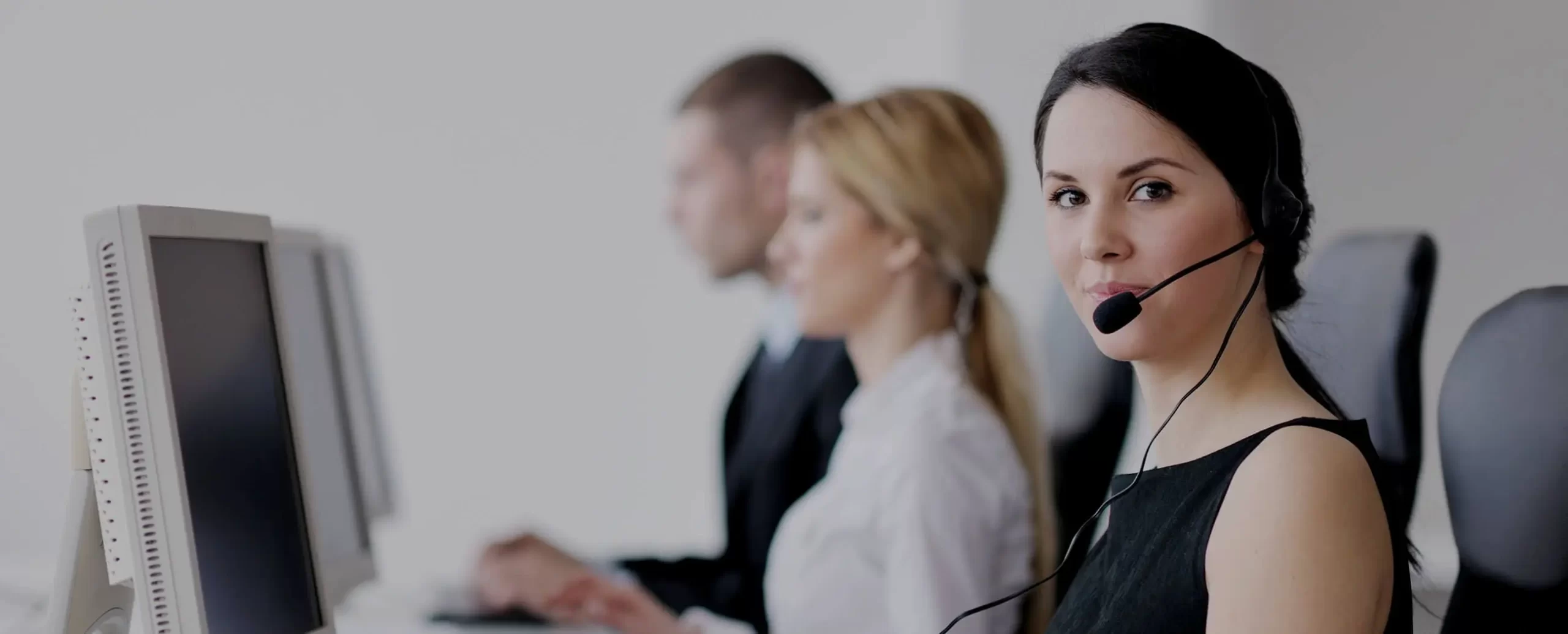 Why choose us?
Here's why you must choose us as your online business directory: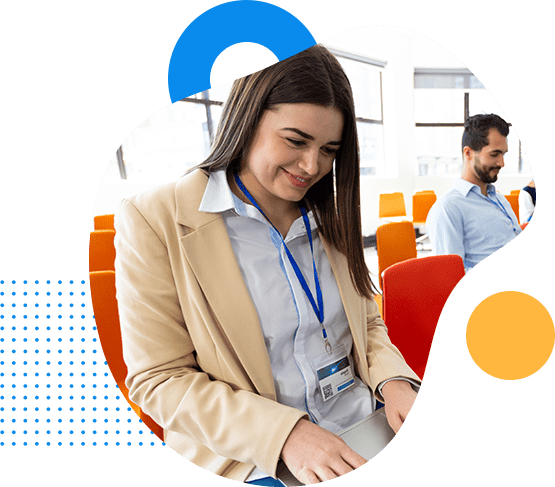 More than 100 different verticals
Restaurants, airlines, or educational institutions – whatever you may be searching for, we ensure you never run out of options.
10,000+ business listings
Our robust database includes over 10,000+ business listings. And we are growing by every minute!
Verified contact details
Enjoy premium access to the most accurate and verified business details for trusted business interactions.
Genuine feedbacks and user reviews
Verified user reviews help you scan through different service providers to help you make an informed decision.