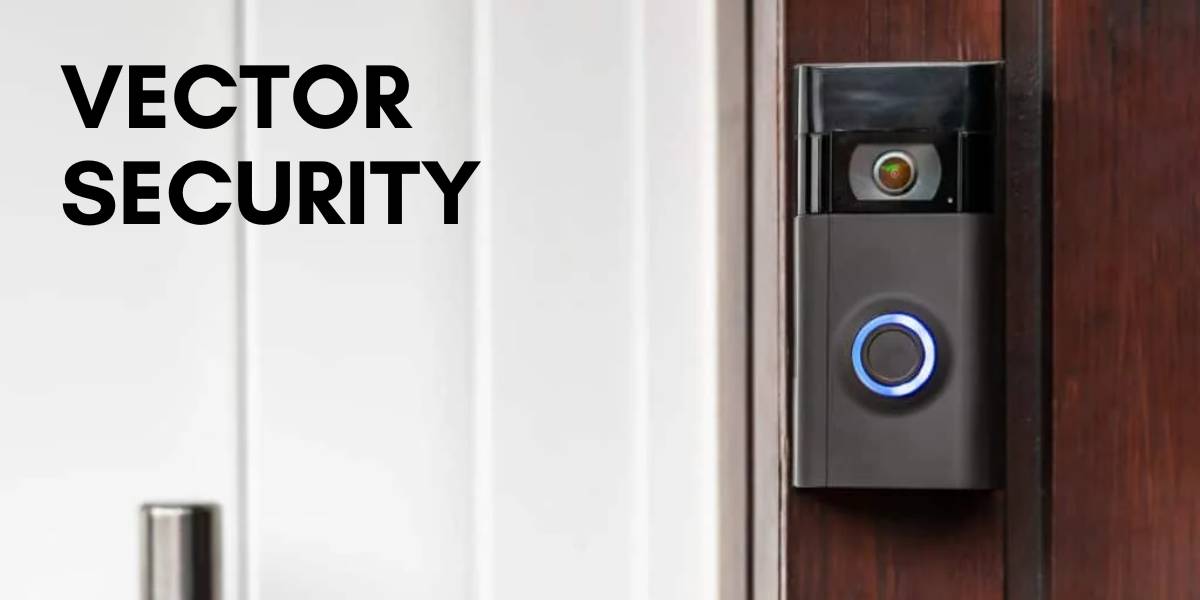 In today's world, prioritizing the protection of your home and loved ones is crucial. Vector Security stands as a steadfast guardian, offering tailored security solutions to meet your specific needs. With unwavering commitment and innovative technology, Vector Security transforms your home into an impenetrable fortress, safeguarding you from unforeseen threats and ensuring your peace of mind. Vector Security has earned a reputation as a leader in the home and business security industry due to its commitment to innovation.
How to contact Vector Security customer service for inquiries?
Vector Security offers multiple contact details for customers. So you can reach them for solutions to your queries.
Vector Security Phone Number
+1 888-832-8671
Vector Security Email Address
[email protected]
Vector Security Mailing Address
Vector Security, Inc.PO Box 89462, Cleveland, OH 44101-6462
Vector Security Social Media Platforms
Facebook, Twitter, Instagram, Youtube
Vector Security Mobile Application
For IOS: Visit here
For Andriod: Visit here
Vector Security Headquarters Address
2000 Ericsson Dr, Warrendale, PA 15086
Vector Security Official Website
vectorsecurity.com
Please Note that Vector Security customer service hours are Monday to Friday: 8:30 A.M. to 5:00 P.M. and closed on Saturday and Sunday.
What are the Vector Security customer reviews?
Vector Security reviews reflect a mixed bag of customer experiences. While some customers commend the system's reliability and user-friendliness, others have voiced concerns about occasional technical glitches and tardy customer support responses.
Positive Highlights
Professional installation and monitoring services.
Wide range of services.
Critical Highlights
Some customers have faced difficulty in canceling the service.
Some customers have reported slow customer service and technical problems.
How Can We Help?
ContactForSupport is an online phone directory that covers a wide array of categories including home security. We provide you with every possible contact detail of Vector Security. We offer 24/7 expert guidance and assistance with our team of experts. You can call us anytime, any day to get your concerns resolved.
Frequently Asked Questions
What is the Vector Security?
Empowering individuals and businesses to protect their assets and personnel, Vector Security prioritizes professional installation, responsive customer service, and a commitment to safety and security.
What is the Vector Security customer service number?
Customers can easily contact customer service through this number +1 888-832-8671.
What is the Vector Security email address?
The customer contact email address is [email protected].
Where is the Vector Security headquarters located?
Vector Security's corporate headquarters office is located in Warrendale, Pennsylvania.
Is Vector Security good?
Vector Security customer reviews present a mix of positive and critical feedback. Some customers commend the company's service, while others criticize it.