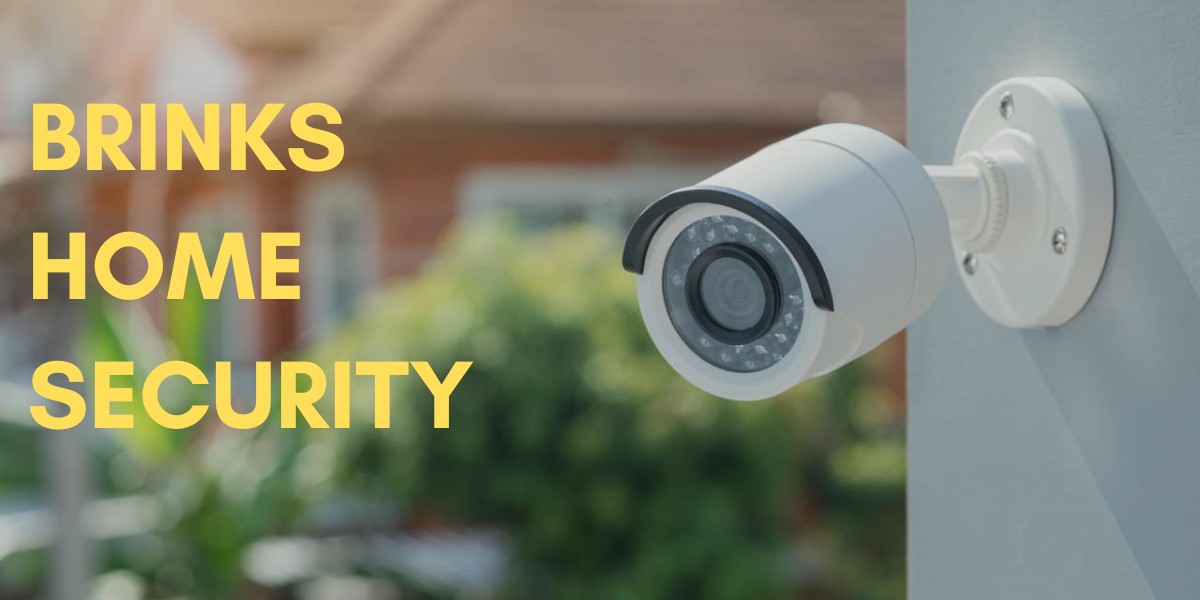 Home security systems have become a priority for modern homes. Renowned security system providers like Brinks Home Security offer personalized and easy-to-install home security, monitoring, and automation products to cater to the unique requirements and expenses of the users. The products are equipped with highly advanced integration and functional capabilities.
As there is a wide range of products and services offered by the service provider, having access to updated Brinks home security contact details to tackle uncertainties and the latest customer reviews allows users to make an insightful choice.
How to contact Brinks Home Security customer service for concerns?
Brinks Home Security systems offer multiple means for customers to connect and share their queries and get the desired solutions and help.
Brinks Home Security Phone Number for Customer Support
Call: 469-391-4024
Text: 469-513-8685
Brinks Home Security Phone Number for Sales Center
Call: 866-346-4036
Text: 469-551-4997
Brinks Home Security Email Address
[email protected]
Brinks Home Security Social Media Platform
Twitter, Facebook, Instagram, Youtube
Brinks Home Security Address
1990 Wittington Pl, Dallas, Texas, 75234, United States
Brinks Home Security's Official Website
www.brinkshome.com
Brinks Home Security Apps
For Andriod Visit here
For IOS Visit here
Please note users can contact the Brinks home security customer service number from Monday to Saturday between 8 A.M. and 8 P.M. CT. However, live chat is available 24/7. Brinks Home Security Sales Center is available Monday to Friday between 8 A.M. and 8 P.M. CT and on Saturday 10 A.M.-7 P.M. CT
What do the customers say as per Brinks Home Security reviews?
Based on the Brinks Home Security customer service reviews combined with the US News ratings, Brinks Home Security has been ranked as the 12th best home security system in 2023 and rated 3.5 out of 5 stars. The customers highlight the ease of use, customer service, and flexible Brinks security costs. However, there are certain negative aspects of Brinks Security due to certain limitations and lack of prompt assistance.
Positive Highlights
As per various Brinks Home Security customer reviews, the service provider is dedicated to offering well-optimized home security solutions. Some other positive reviews include:
Brinks Home security solutions offer quick and easy installation.
The technicians are knowledgeable and patient and guide customers throughout the installation process and other queries.
Brinks technical support is helpful and handles any difficulties and grievances with professionalism.
Mobile app accessibility allows customers to control their home security system anywhere and anytime.
Brink home security system offers home automation for new users.
Critical Highlights
Like many other security systems, there are some negative reviews due to its limitations in certain aspects which it aims to combat to the extent possible.
Brinks may not be ideal for those who do not wish to be a part of the contract system.
The equipment offered by Brinks is not sophisticated.
Some customers show dissatisfaction with the lack of cameras in the basic package.
As per some Brinks Home Security customer service reviews, it may take time to connect with technical support.
Individuals can check out the Brinks reviews to make an informed decision whether Brinks is a good choice for them.
Who Are We?
ContactForSupport is an online phone directory that guides and assists users with queries in more than 100 categories including security systems. We can help you raise your concerns stress-free with Brinks Home Security with our 24/7 support system in case you are facing difficulties in finding the latest Brinks Home security contact information, and more.
Frequently Asked Questions
Is Brinks a good alarm company?
Yes, it is a good alarm company with effective monitoring services and equipment for homes.
Where is Brinks Home Security headquarters?
Brinks Home Security is headquartered in Wittington, Texas, the United States.
Who owns Brinks Home Security?
ADT's parent company, Tyco International acquired Brinks Home Security in 1969.
What is Brinks Home Security's contact phone number?
Connect through Brinks home security corporate office phone number, email, or Live chat for concerns.
Where is Brinks Home Security's corporate office located?
Brinks Home Security headquarters is located in Farmers Branch, Texas, United States.
Can customers connect via the Brinks Home Security Email Address?
The email address for customer queries is [email protected].
What are the Brinks Home Security customer service hours?
Customer service hours are available 7 days a week (8 am to 8 pm CT).